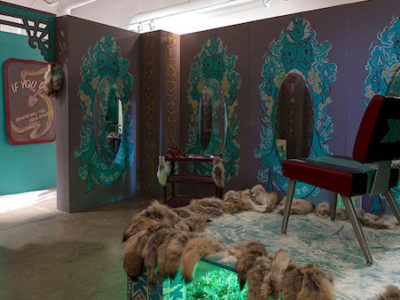 Fontenot's explosively celebratory, ultra-queer vaudeville of an installation and performance at Conduit is a gleefully raised middle finger. We should follow suit.
It was reported recently by Hyperallergic that an 18th century Portuguese sculpture from the National Museum of Ancient Art in Lisbon has been the most recent victim...
Read More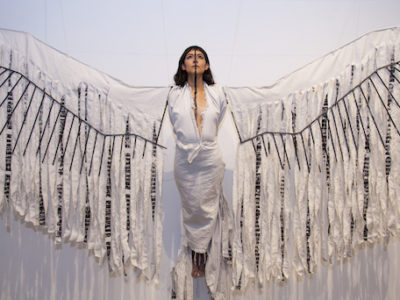 The embattled institution's current exhibition features works by 21 San Antonio-based Mexican and Mexican-American artists who examine what it is to be in the grey area between two cultures.