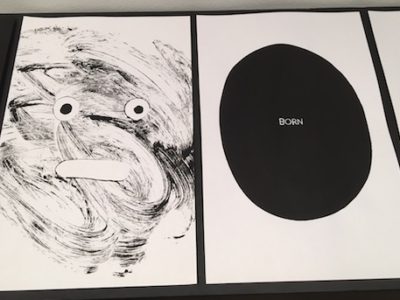 Given the cultural climate towards women these days, Joey Fauerso's show could not be more timely. It sits somewhere between a play date and a crime scene.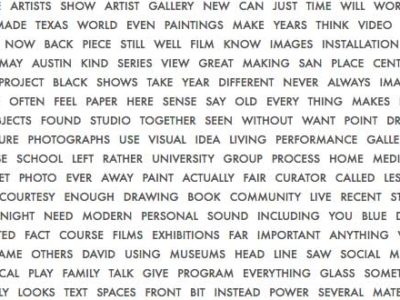 It's Glasstire's 15th anniversary, and we're looking at our archive to find patterns and relationships. Our second interactive project is a list of all the words we've used since 2001, by frequency.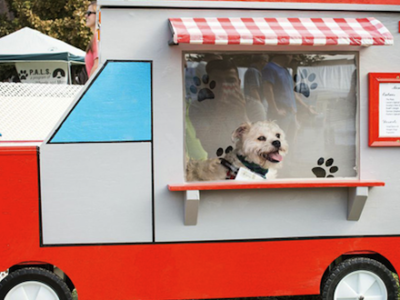 It's important, at times, to keep busy enough to stop thinking about you-know-what for a few minutes and Austinites have tons of options this weekend....
Read More