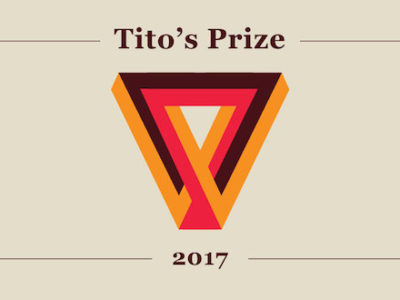 This past week, Austin art organization Big Medium announced The Tito's Prize, a new $15,000 award to be given to one lucky Austin-based artist. As you...
Read More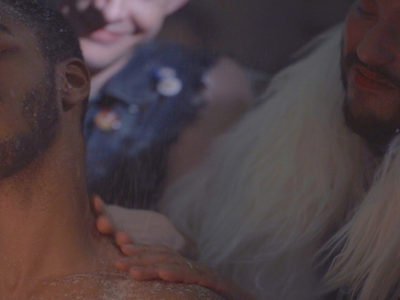 "Camp is the lie that tells the truth."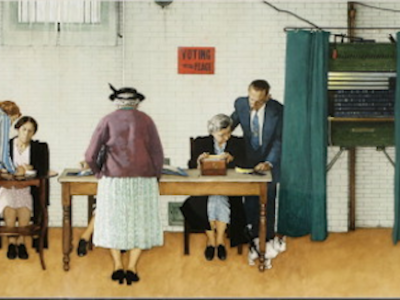 Nobody is going to be able to concentrate until this day is over, so we thought we would just post some election-oriented art. Go vote!