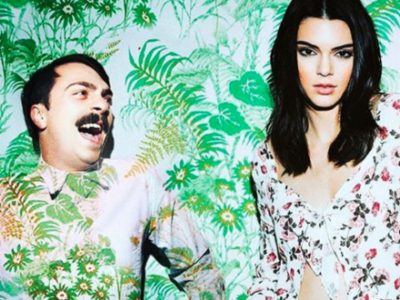 Kirby Jenner is the fraternal twin of Kendall Jenner – or at least that's what he'd like us to believe. Thanks to photoshop skills and a...
Read More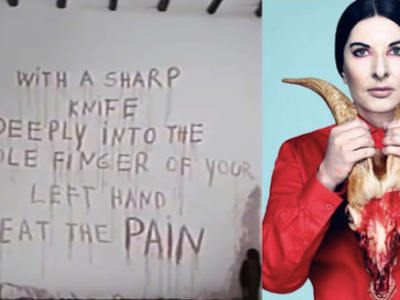 The FBI may have officially cleared presidential nominee Hillary Clinton of email shenanigans, but some far right news organizations have gone crazy over a specific...
Read More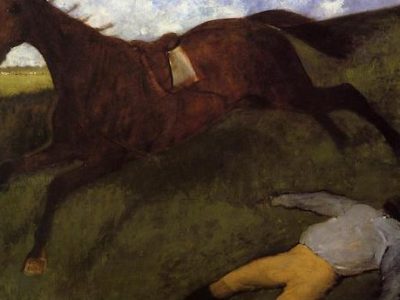 Here I sit, with the responsibility of finding meaning in Degas one day before a presidential election. This is a tall order, but I'm Darwinian about art.