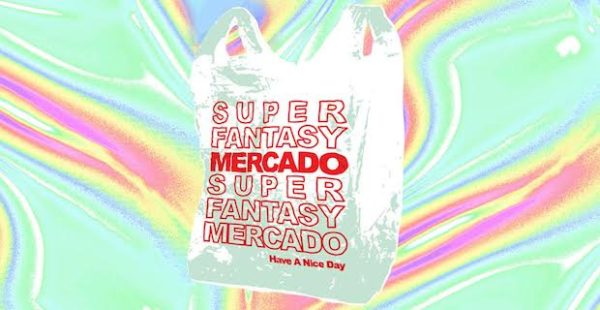 It's getting to be that time of year again! Fresh Arts recently announced the dates and artists for its Eleventh annual Winter Holiday Arts Market (WHAM) at Winter Street Studios. The event, which is happening November 18-20, features more than 90 local artists selling their wares—there will be everything from soap, to jewelry, to (if past years serve as any mark) live woodblock printing from Burning Bones Press. To see a full list of artists participating, please go here.
Also on the horizon is Pop Shop Houston at Silver Street Studios. While there is always some crossover between this fair and WHAM, many artists only participate in one, so you have to go to both to see everything. November 25-27. For details, go here.
Dallas also wanted to get in on market season this year: from November 12 to December 18, the Saferoom Gallery is presenting Super Fantasy Mercado, a collaborative pseudo installation/pop-up store in Vikon Village Flea Market in Garland, Texas. This DIY project will take artists editions, multiples, and more straight to the people. From Super Fantasy Mercado:
Originally conceived by Dallas based artists Brent Ozaeta and Ha Mai, Super Fantasy Mercado comments on gentrification and consumerism. Amidst a dense maze of eclectic vendor stalls, Super Fantasy Mercado will serve as a fully functional art goods boutique carrying works by several artists and designers.
Go buy some art!