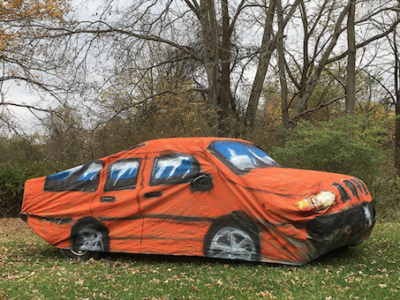 We received a semi-mysterious email today from the address connected to the Dallas gallery that once was OFG.XXX (née Oliver Francis Gallery, a.k.a. PUSHKIN &...
Read More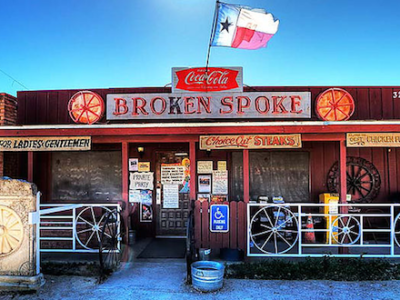 The Houston Cinema Arts Festival kicks off next week (November 10-17) with tons of interesting looking films. But, for film junkies who just can't wait,...
Read More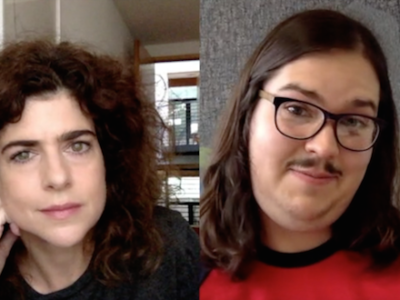 Christina Rees and Brandon Zech on art in the suburbs, the reopening of a favorite space, and a very sexy Ken Price show.