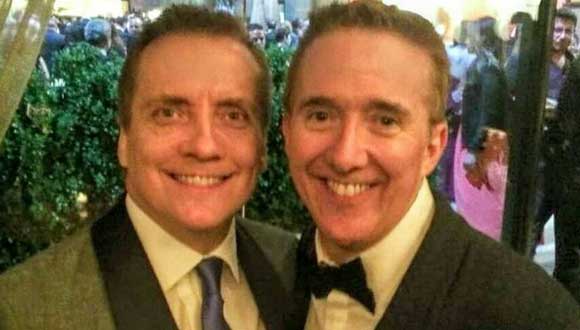 Longtime Houston art dealer Sean Rudolph died today after a courageous four-year battle with cancer. He was 58 years old. He is survived by his husband Brad Blume.
Rudolph's involvement in the Houston commercial gallery scene stretches back to the mid-1990s, when he co-founded Rudolph Poissant Gallery. In 2004 he launched his own gallery, Rudolph Blume, and later partnered with Houston's Artscan Gallery, headed by Volker Eisele, in 2008.
Plans for a memorial service have not yet been announced. We send our sincere condolences to Sean's family and friends.