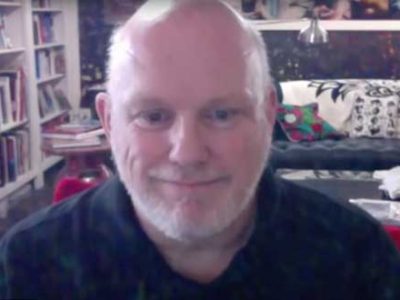 "The calendar section is a fantastic resource. Because they've been doing this for 15 years, they've created inadvertently a fantastic database."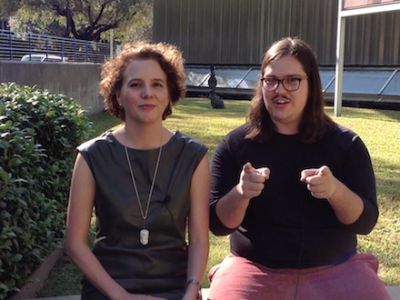 Top Five Special Edition! Rainey Knudson and Brandon Zech on the top five art venues that have made it into our weekly Top Five.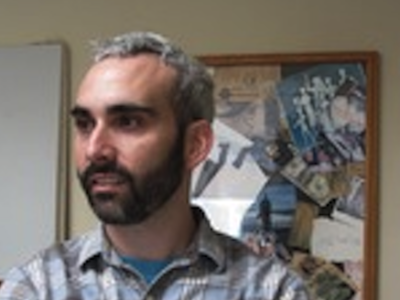 The Tate announced yesterday that it has appointed Michael Wellen as curator of international art, reports Artforum. Beginning in December, Wellen will work with the...
Read More