It was announced last week that San Antonio artist Cruz Ortiz was selected to create artwork in support of Hillary Clinton's bid for the presidency. This comes...
Read More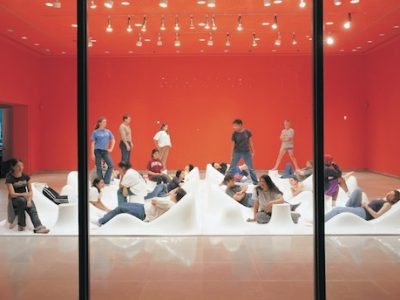 15 years after debuting on Glasstire, our very first review has been run through the annotation gauntlet of Rap Genius.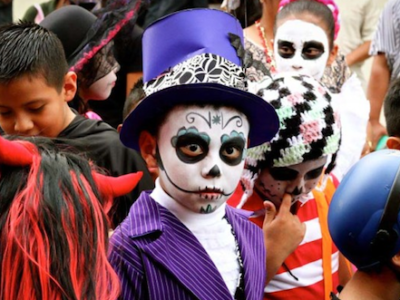 Some places have already celebrated Día De Los Muertos (Day of the Dead), gathering family and friends to pray for and remember friends and family...
Read More