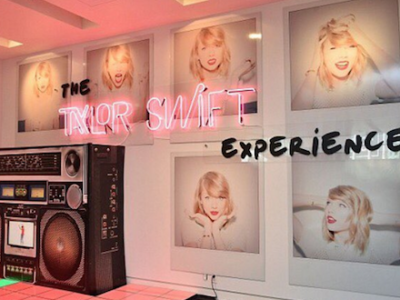 More and more famous people are dipping their toe into the art world to try and let their inner art flag fly. Earlier this year marked another...
Read More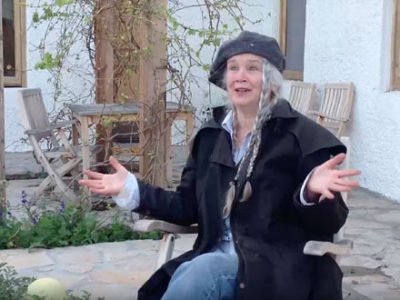 Celebrate our 15th Anniversary with us this week!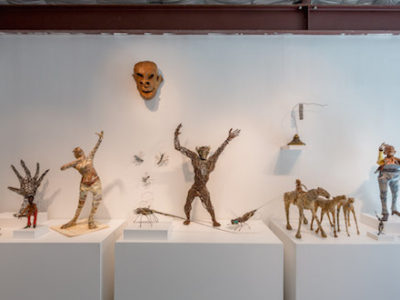 Beginning Sunday, October 23 in Houston, artist Jesse Lott will present a series of demonstrations and workshops showcasing his process of creating sculptures using found and...
Read More