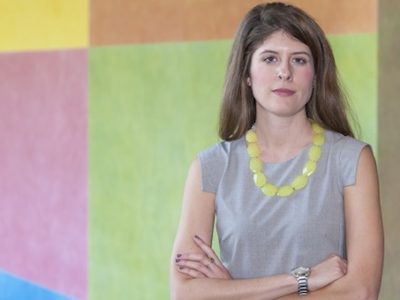 Today the Dallas Museum of Art announced that it has named its new Assistant Curator of Contemporary Art, Anna Katherine Brodbeck. (Though the title is...
Read More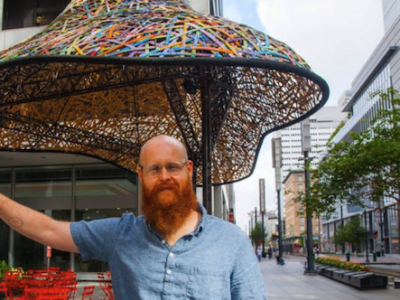 The Houston chapter of the American Institute of Architects (AIA) has named sculptor Patrick Renner as its artist of the year. Renner, best known for...
Read More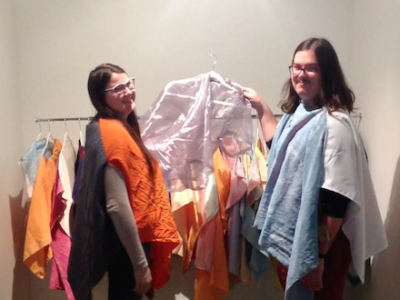 Brandon Zech and guest host artist Amada Miller on houses as art galleries, a Masonic motorcycle gang, and clothes made from leftover painting scraps.