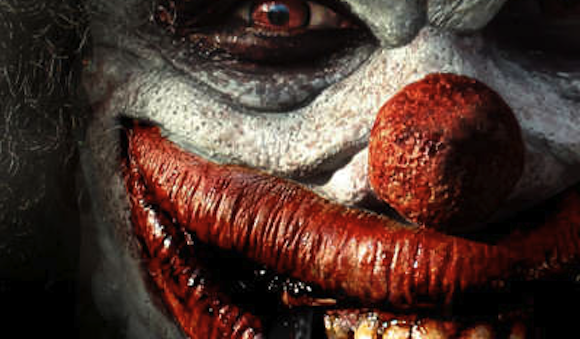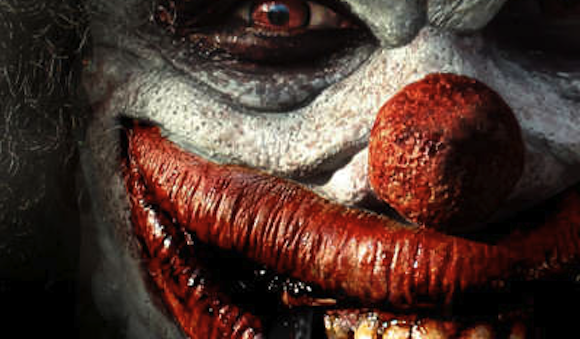 Don't bother. They're here.
What's up with this recent creepy clown situation? Clowns could be considered a form of performance art, but the recent spate of weird, rogue clown sightings are performance art at its scariest.
CNN has published a number of theories about the clown sightings and clown rumors, but many people—especially parents—are perplexed and frightened by the actual stories.
Here is the Texan warning to scary clowns: