Rainey Knudson and Brandon Zech on competing art fairs, a woefully overlooked artist, and an Artists Anonymous (AA) meeting this weekend.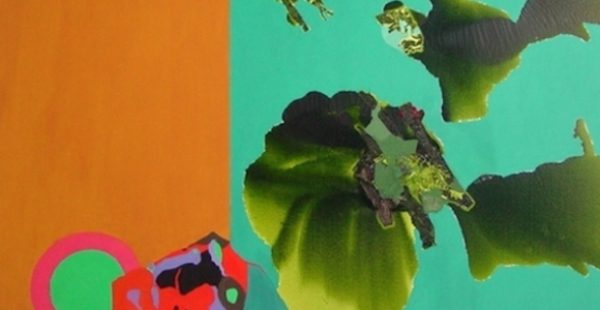 1. Dorothy Hood: The Color of Being / El Color del Ser
Art Museum of South Texas (Corpus Christi)
September 30 – January 8, 2017
An exhibition of work by Texas Modernist Dorothy Hood. The museum has a large holding of work from Hood's estate, so the works will be drawn from this collection, as well as museums across the country.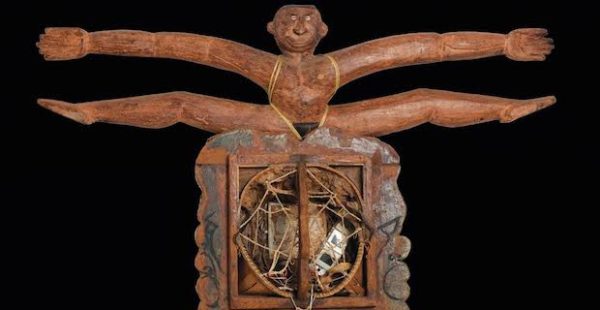 2.1. Artist in Action: Jesse Lott
Art League Houston
September 30 – November 19
Opening September 30, 6-9PM
A show of works by 2016 ALH Lifetime Achievement Award in the Visual Arts winner Jesse Lott. The show will consist "of over thirty works in sculpture, drawing and collage, which focuses on highlighting the three key materials in Lott's work – paper, wire and wood." Also on view will be works by Lott's longtime collaborators: Patrick Davis, Kimberly Lakes, Angelbert Metoyer, Rhonda Rhodes, and Kari Steele. An exhibition catalog will be available featuring an essay by Patricia Johnson, and texts by Mel Chin, Pete Gershon, James Harithas and Rick Lowe.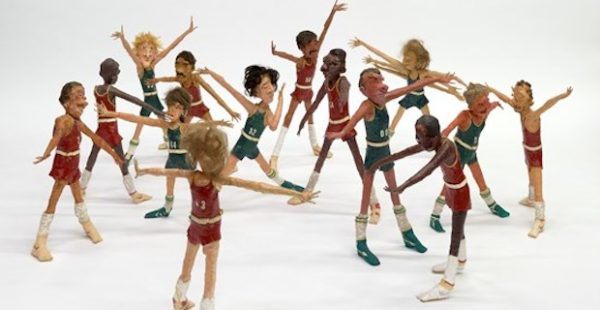 2.2. Jesse Lott
Mystic Lyon (Houston)
October 1 – April 30, 2017
Opening October 1, 5-8PM
An exhibition of works by Houston artist Jesse Lott. Lott is influenced by the aesthetic of "Urban Frontier Art," which involves the recycling of discarded material into art. This is Mystic Lyon's first show and will be presented in the space's window.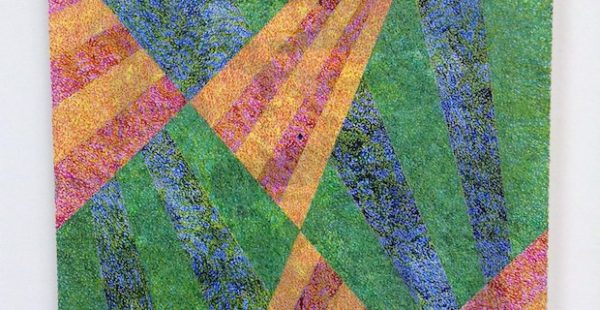 3. Francisco Moreno: Scribble Paintings
The Box Company (Dallas)
Opening October 1, 7-10PM
The inaugural exhibition for The Box Company, a new Dallas gallery run by Jason Koen, is a show of paintings by Dallas artist Francisco Moreno.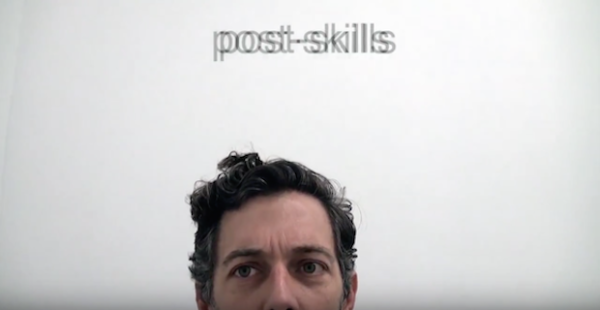 4. Ryder Richards: Invisible Hand
Beefhaus (Dallas)
September 24 – October 5
Artist Anonymous: October 1, 7-9PM
Closing October 5, 7-9PM
An exhibition by Ryder Richards. From the gallery: Invisible Hand will usher the gallery into an international white-cube aesthetic, immuring the past behind new construction. Drawing from years of gallery labor practice and some critical texts, Richards' 10 day art action calls into question dark economics, invisible labor, and artificial context as necessity, as well as the foibles of social practice art, weak authoritarians, gentrification, and Groys' "strong images."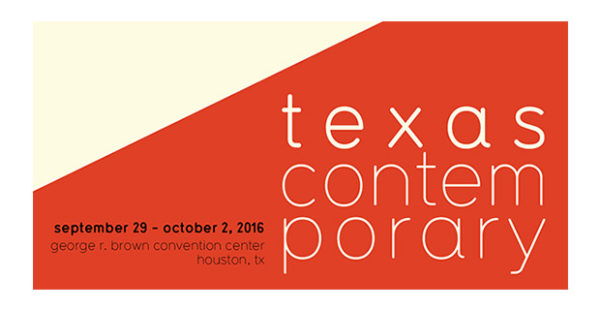 5.1. Texas Contemporary Art Fair
George R. Brown Convention Center (Houston)
September 29 – October 2
Opening September 29, 6-10PM
The Texas Contemporary Art Fair is back—this year featuring 43 exhibitors, including ten Houston spaces. For more info on the fair, go here.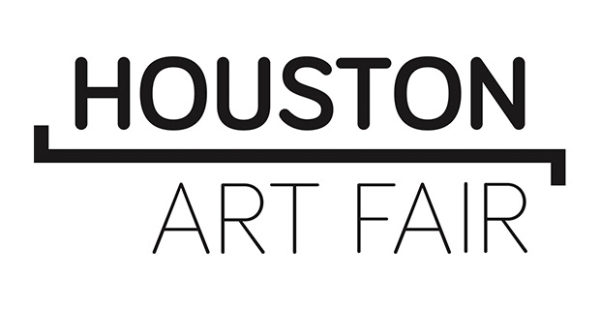 5.2. Houston Art Fair
Silver Street Studios (Houston)
September 29 – October 2
Opening September 29, 6-10PM
The first Houston Art Fair is here—featuring galleries from Houston, New York, Cuba, and beyond. For more details, go here.