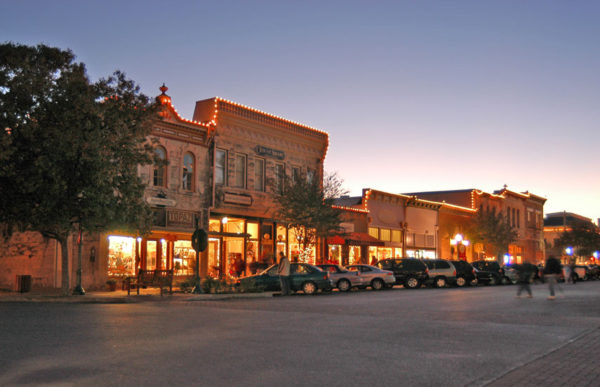 The Georgetown Arts and Culture Board has put out a call for submissions for "grant proposals for art, music, theatre, and cultural heritage events or projects to take place in Georgetown between December 1, 2016 and September 30, 2017."
The Board is especially looking for public art projects that would be free/open to the public, reach out to underrepresented populations, and promote cultural tourism. The total budget for grants is $20,500 and the average grant is $2000. The Board is encouraging individual artists to apply, but also non-profits, schools, and other culture organizations.
Proposals should not be more than two pages long and the deadline for the proposals is 5 p.m. on Tuesday, November 8. For eligibility and more info, go here.