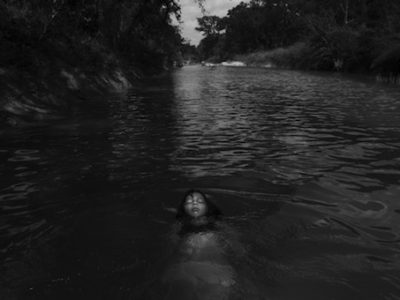 San Antonio is about to inaugurate a photography festival called 4×5 Photo Fest. It's on September 25 at Brick at the Blue Star Arts Complex. Here's a description: "4×5 Photo...
Read More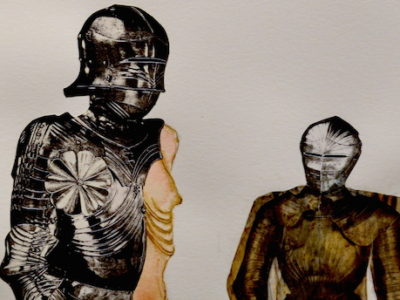 When I heard about this show, I thought it strange that an important American artist is having her retrospective at such an out-of-the-way location. But UHCL once played unexpected part in the history of feminist art.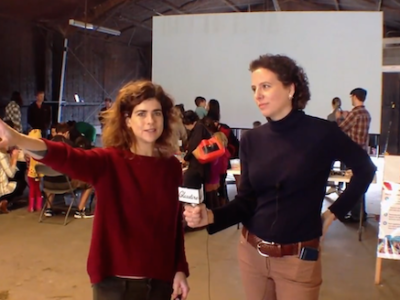 The East Austin Studio Tour (East) is not for a couple of months (November 12-13 and 19-20), but it takes that long to properly strategize...
Read More