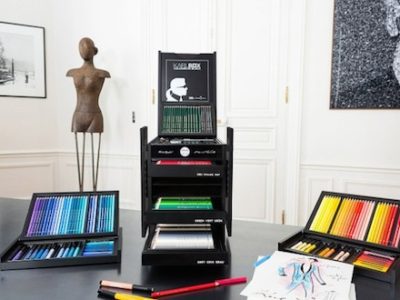 We know that adult coloring books are all the rage lately—from national coloring book day to worldwide pencil shortages, this creative trend just won't die....
Read More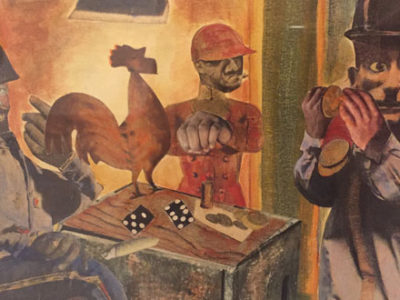 A show of works by African-American artists in the collection opens the museum to accusations of perfunctory curatorial affirmative action.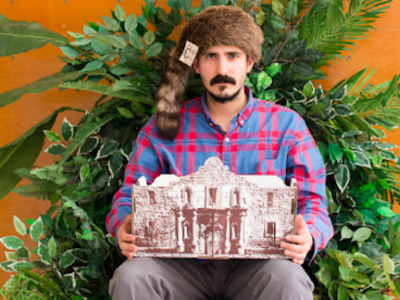 The Tanne Foundation announced its 2016 award-winners: seven artists and one artist-run organization from across the country. San Antonio-based artist (the Foundation lists him as...
Read More