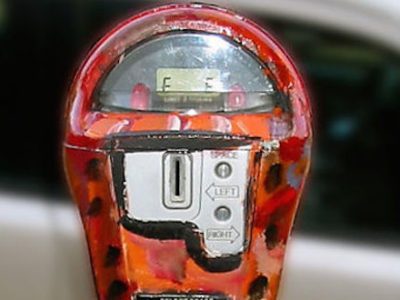 There has been a push recently from the city of Houston to insert art into unlikely places. Traffic intersections both in and out of the loop...
Read More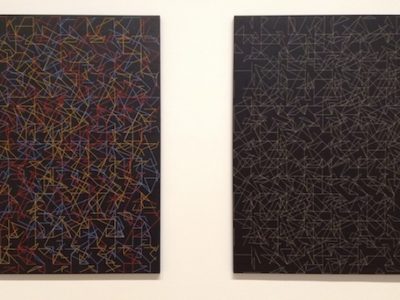 The visual effects of Rosmarin's paintings seem to be to be almost a byproduct of her need to create an orderly universe.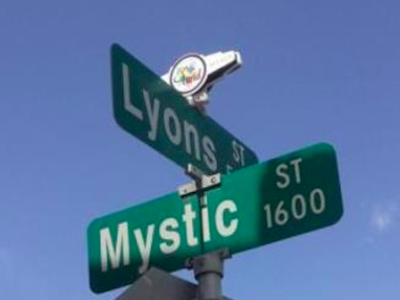 The Mystic Lyon window gallery will inaugurate its new space with an installation by Fifth Ward resident and artist Jesse Lott, who will be honored...
Read More