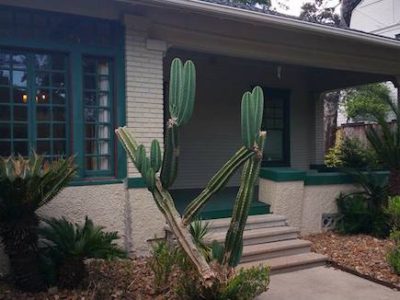 Last fall, the young space-within-a-space called Hello Project in Houston closed when its host space, McMurtrey Gallery, shut its doors. At that point, McMurtrey had been in...
Read More
I know that the average visitor to this show is seeking the nostalgia and sense of wonder associated with Coney Island than looking at its underbelly and contemporary relevance. I saw both.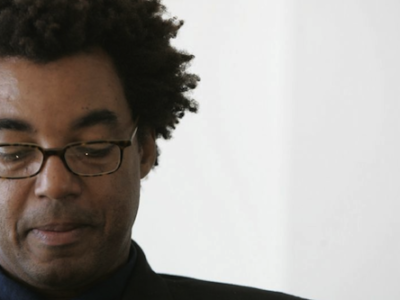 As of yesterday, the University of Houston (UH) has a College of the Arts. Rather than falling under the College of Liberal Arts and Social...
Read More