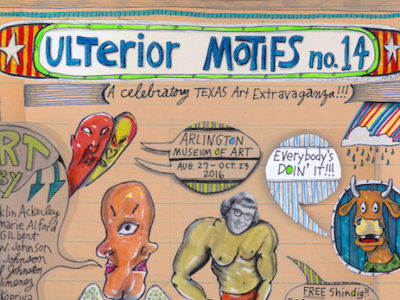 Jeffrey Wheeler, pioneer and mentor artist of Lubbock, announced this last spring that he'd be picking up sticks to head elsewhere in Texas, but at...
Read More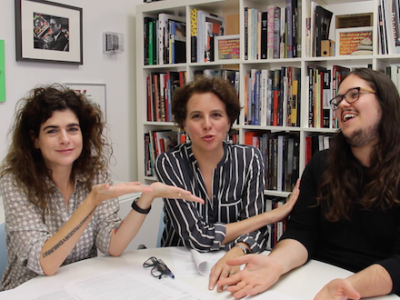 Fall Preview! Rainey Knudson, Christina Rees, and Brandon Zech do Glasstire's top picks for this fall.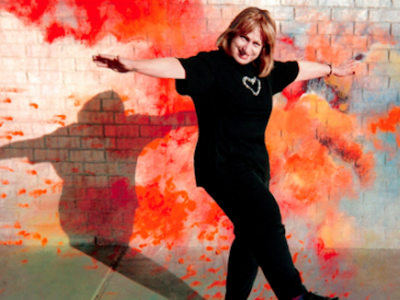 Now in its tenth year, Corpus Christi's K Space Contemporary again presents its Third Coast National exhibition, which opens tomorrow night, September 2, from 5:30-9pm....
Read More