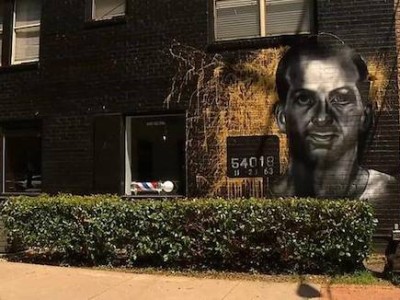 It's one thing to name a (beloved) Dallas bar after Lee Harvey. But a new privately commissioned mural of Lee Harvey Oswald is nearly complete...
Read More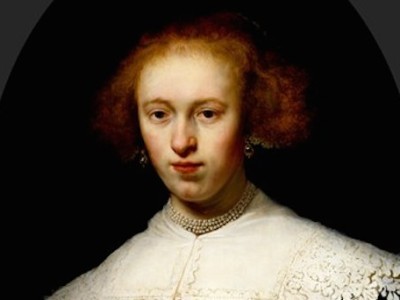 The best works of art put up strong resistance to easy interpretation. They encourage the physical encounter.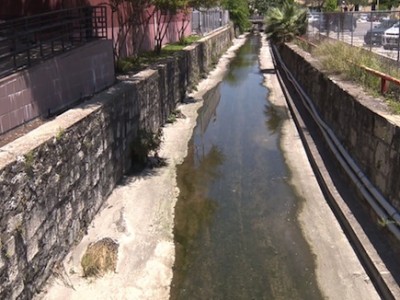 Construction has already begun on San Antonio's $175 San Pedro Creek renovation project, which also includes a permanent public art installation, all of which is...
Read More