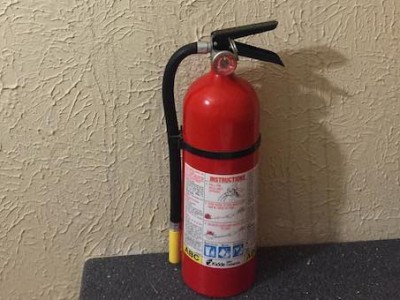 This is a story of a city's growing pains in the face of standard gentrification, but with a novel, contemporary twist.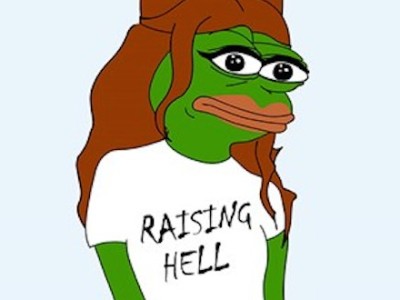 New York-based website/nonprofit Rhizome has a lot going on this month: a few days ago, they announced the winners of their 2016 Net Art Microgrants. Also, they...
Read More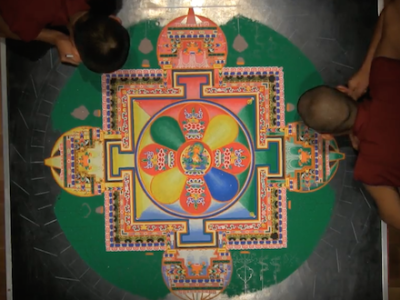 If you have yet to receive your yearly dose of Tibetan Monk sand mandala art, never fear—the Asia Society Texas Center has you covered. For the next...
Read More