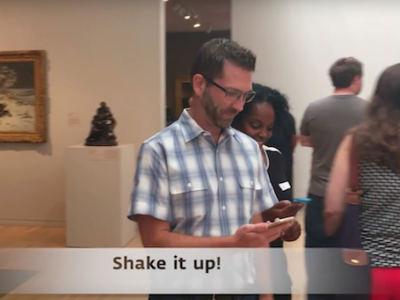 Yesterday the Dallas Museum of Art announced the launch of its own mobile-friendly app—a dedicated and varied way for visitors to interact with the museum's...
Read More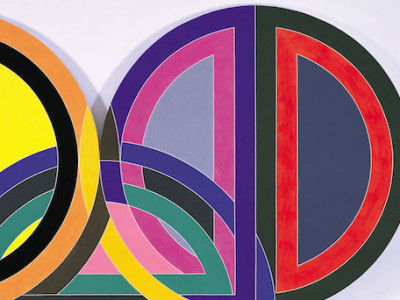 What's made Frank Stella a household name many times over isn't necessarily what makes him important.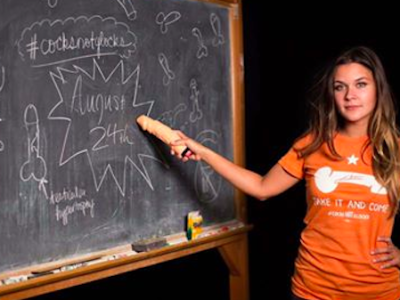 On August 1, a law went into effect in Texas that made it legal to carry concealed firearms into public university campus buildings. Next week,...
Read More