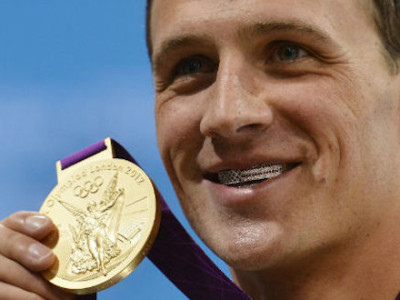 For the past week and a half, 207 nations and 11,178 athletes have been battling it out in Rio for the 2016 Summer Olympic Games. This year's festivities...
Read More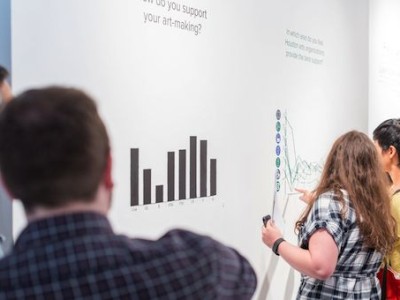 In order to accept any of the projects and proposals in McFadden's presentation you must first accept the premise that artists deserve to make a living making art. They don't.
The Sustainable Arts Foundation is offering awards of up to $6,000 to writers and artists with children. The money can be used for costs such...
Read More