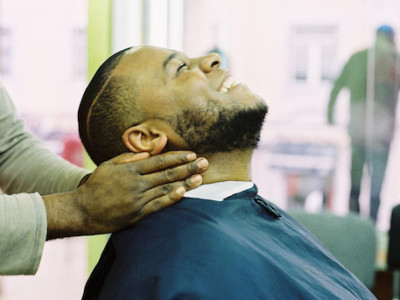 Welcome to the fourth installment of Studio Sounds, where I share some music I've been enjoying in my studio recently, often broken into four categories.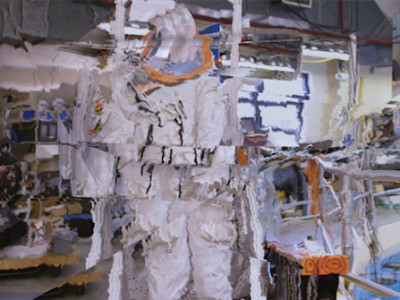 The Nasher Sculpture Center in Dallas has announced the fall season lineup for its ongoing 360 speaker series. Via Nasher: the series "…features conversations and lectures...
Read More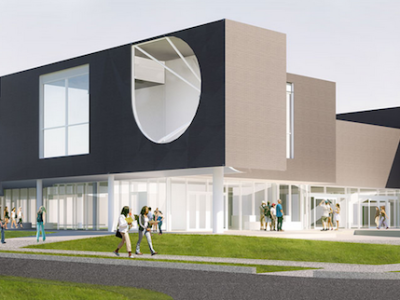 As recently reported by the Houston Chronicle and Artforum, Rice University's new Moody Center for the Arts (MCA) will open to the public in February...
Read More