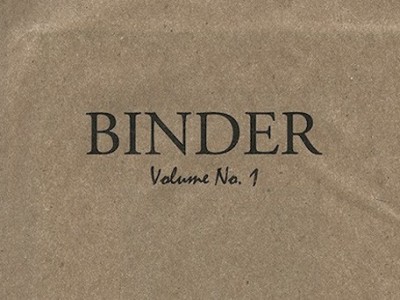 In April, the Galveston Artist Residency (GAR) launched the first edition of its quarterly arts zine called BINDER. Published by Super Hit Press (along with...
Read More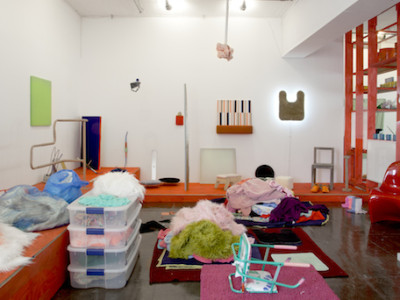 All three of the artists' shows at Artpace work with the collapse of art into other facets of life. Time off is time to work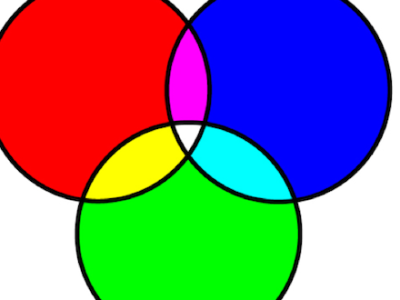 Sigmund Freud explained artistic motivation from the viewpoint of a psychoanalyst (a defense mechanism protecting against neurosis), but now Jason Horejs, founder of Xanadu Gallery...
Read More