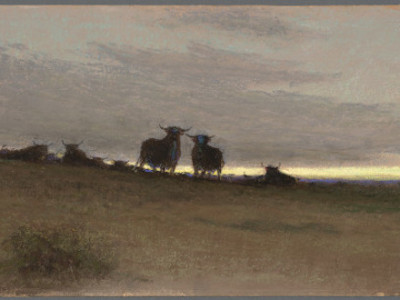 This August, the University of North Texas Press is releasing Rounded Up in Glory: Frank Reaugh, Texas Renaissance Man, the first full-length biography of legendary and influential Texas artist Frank...
Read More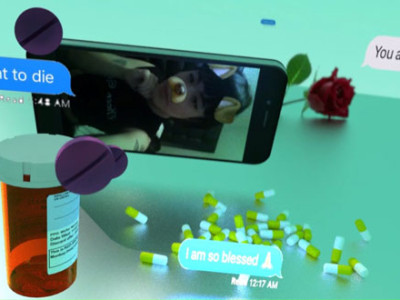 If you're looking for a joyful or celebratory exhibition about queer issues, you won't find it here.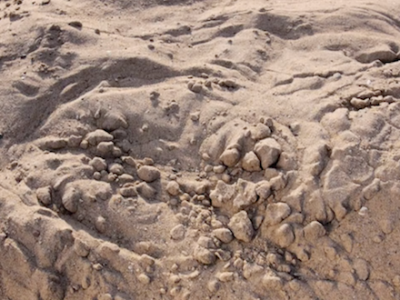 ATX has a great new space called de stijl | PODIUM FOR ART. The gallery's inaugural show, One / Sixth, is comprised of works by six...
Read More