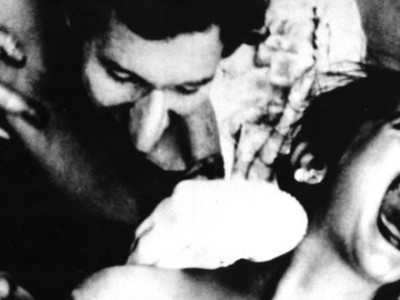 This past Wednesday, QFest kicked off their 20th annual program in Houston! As always, this year's festival spans both traditional and non-traditional art venues across the...
Read More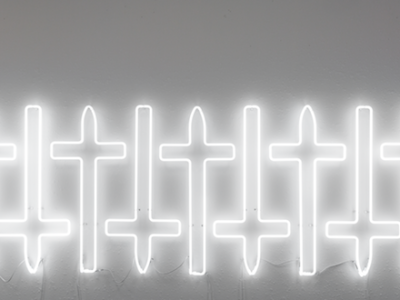 Allen manages to capture something essential about the state of Texas in his work, and not in a shit kicking, beer-swilling, dumbly cheeky sort of way.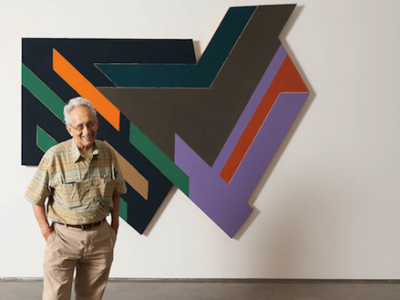 Few people would think that the paintings of Frank Stella are danceable, but Kerry Kreiman of Contemporary Dance/Fort Worth begs to differ. For the 13th...
Read More