Rainey Knudson and Brandon Zech on torn-down buildings, glitchy digital paintings, and cool kid hangout spots.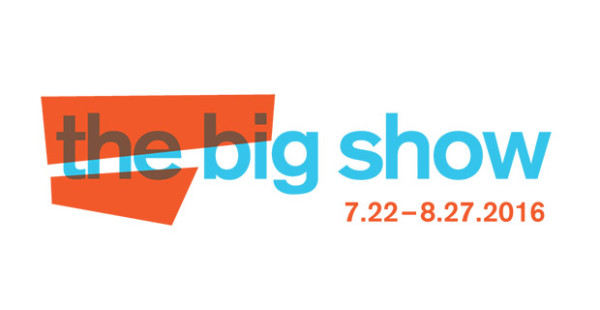 1.1. The Big Show
Lawndale Art Center (Houston)
July 22 – August 27
Opening July 22, 6:30-8:30PM
Lawndale's annual open-call juried show. This year's jurors were Tina Kukielski, Executive Director of ART21 in New York, and Apsara DiQuinzio, Curator of Modern and Contemporary Art at the Berkeley Art Museum. For a full list of artists, go here.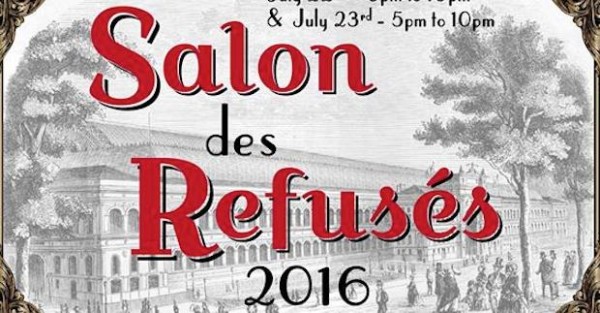 1.2. Salon Des Refusés: Work Rejected from the Lawndale Big Show
Hardy & Nance Street Studio Complex (Houston)
On view July 22, 6-10PM & July 23, 5-10PM
An exhibition of works that were rejected from The Big Show at Lawndale Art Center. The first Salon des Refusés was hosted in 2010 by Emily Sloan at Gallery 1724. This year's show is guest "curated" by Noah Edmundson.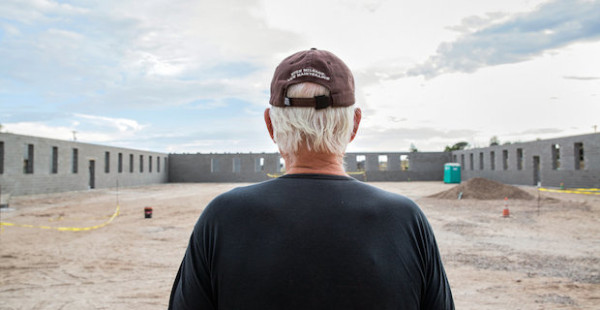 2. Robert Irwin Opening Event
Chinati Foundation (Marfa)
July 23 & 24
The opening weekend of Robert Irwin's new project at the Chinati Foundation. For more information on the project, go here and here.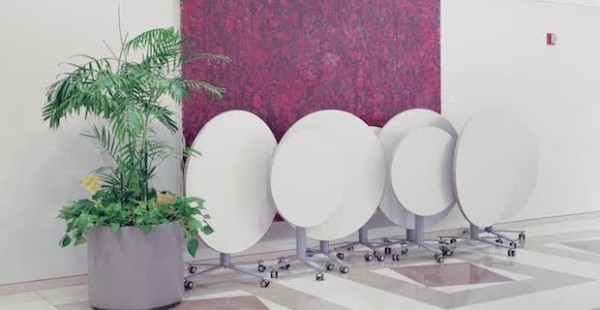 3. Yubo Dong: From Idea to Impact
ARCHES.space (Dallas)
July 23 – September 2
Opening July 23, 6-9PM
"An exhibition featuring photographs by Chicago based artist Yubo Dong. Utilizing photography, Dong addresses the power structure of educational-industrial complexes that normalize and aestheticize perverse conceptions and practices. His works seek authority in business decisions that engrave in their slogans, adornments, structures, as well as nuances transmitted within interactions of business transactions."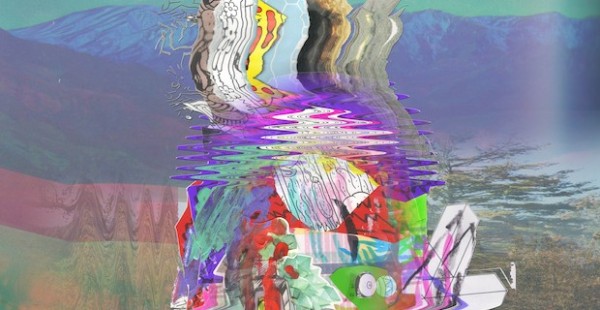 4. Brett Hollis: Sublime Absurdity
Zoya Tommy Contemporary (Houston)
July 22 – September 2
Opening July 22, 6-8PM
From the artist: "The work of Brett Hollis is a scientific paradox, where irreverent narratives play out to reveal unexpected concepts. Throughout his pieces, Hollis mainly explores isolation through technology and misguided sentiments about art and culture"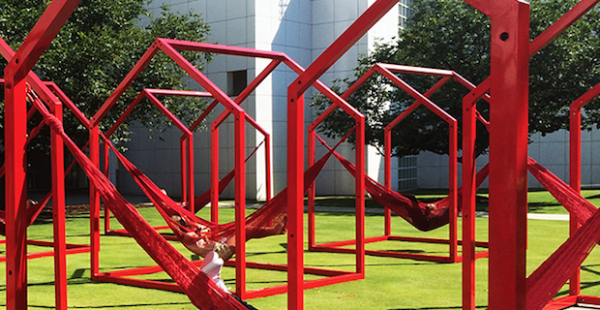 5. Mi Casa, Your Casa
San Antonio Museum of Art
June 17 – August 21
An outdoor sculpture and design installation by Mexican designers Hector Esrawe and Ignacio Cadena. The project is meant to explore "how engagement with art and design can be extended beyond the museum's walls, bringing culture to everyone."