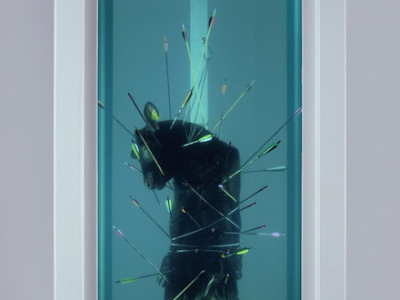 This past April, Glasstire picked up the story that famous YBA artist and art mogul Damien Hirst's formaldehyde-filled tanks were leaking poisonous gases. Studies conducted by a scientific...
Read More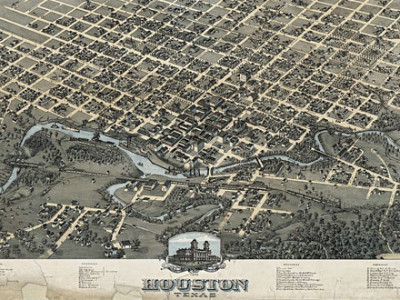 Buying and selling art with people you don't know over an Instagram post only promotes the exchange of questionable art between questionable people with questionable motives.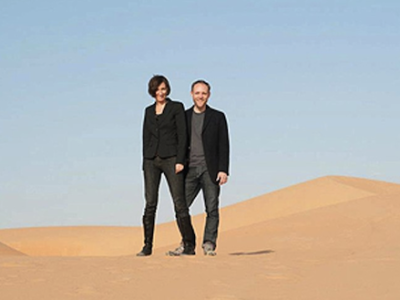 Situated along the Medina River on San Antonio's far South Side, the Land Heritage Institute (LHI) is a "living land museum," preserving 1,200 acres for...
Read More