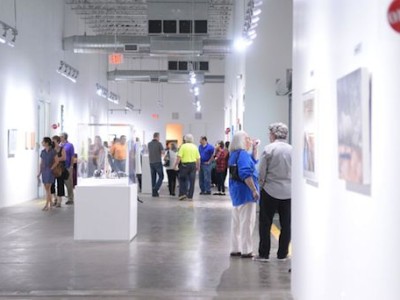 Under new ownership, the Houston Art Fair (formerly the Houston Fine Art Fair) will take place at Silver Street Studios on September 30-October 2. Last year the...
Read More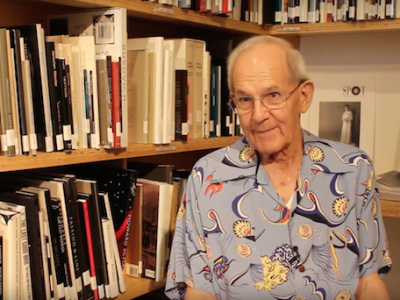 Upon his retirement as longtime curator of the Galveston Arts Center, Glasstire sits down with Clint Willour to look back over the four decades he's spent helping shape the Texas art scene.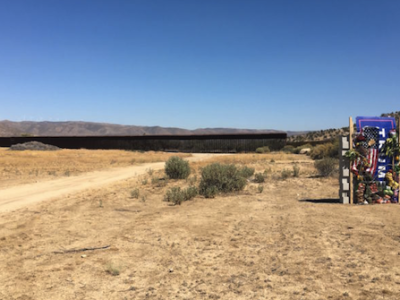 Last week, art collective t. Rutt erected a 52-cinder block structure near the US-Mexico border. It's not exactly huuuge, but it has Trump's name on...
Read More