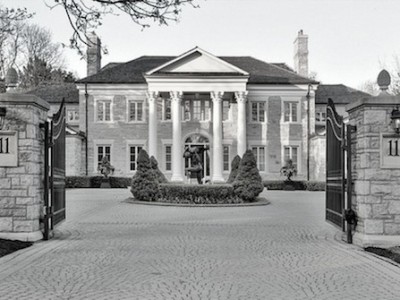 Laura Somers, an LA-based independent filmmaker best known for Love 10 to 1 (2009), is returning to Pasadena, Texas to cast and shoot a feature-length...
Read More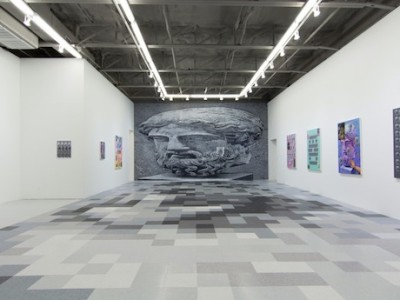 There is so much distance between the objects and their referents. Zefeldt paints that distance into punchlines.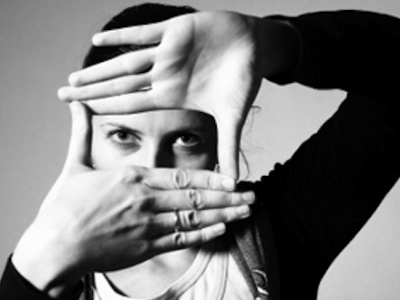 ArtSkool is a project of John Logan, Abby Bagby, and Rachael Anderson designed to "enlighten and excite those with limited-to-no exposure to visual culture about...
Read More