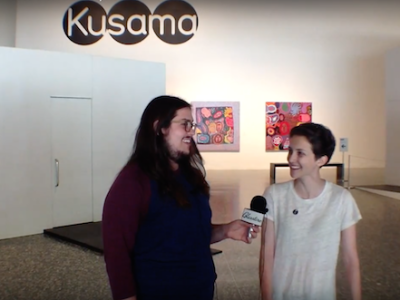 Glasstire correspondents Brandon Zech and Ariane Roesch checked in with summer visitors of Yayoi Kusama's signature installation at The Museum of Fine Arts, Houston. Reactions were varied.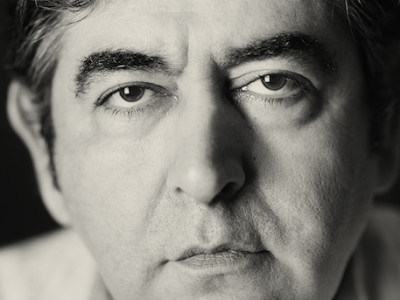 Samandari's goal is to locate a sort of collective soul.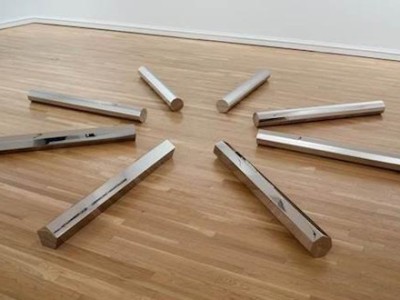 The Dallas Museum of Art and the San Francisco Museum of Modern Art have jointly acquired Walter De Maria's sculpture Large Rod Series: Circle/Rectangle, 5, 7, 9,...
Read More