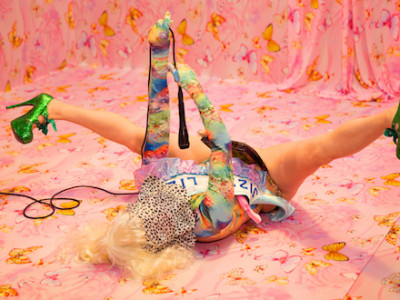 During my recent trip to Los Angeles, I was able to see the dazzling Jizzy Lizzy's (aka Liz Toonkel) new work-in-progress performance at PAM, a one...
Read More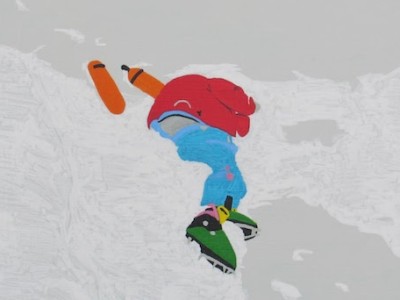 Alexander Paulus has created a crowded installation of grotesque figurative paintings that are unapologetically in your face and ridiculously successful.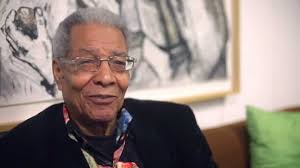 Benjamin Patterson, a founding member of Fluxus, died this weekend at his home in Wiesbaden, Germany, reports ARTnews. He was 82 years old. An artist,...
Read More