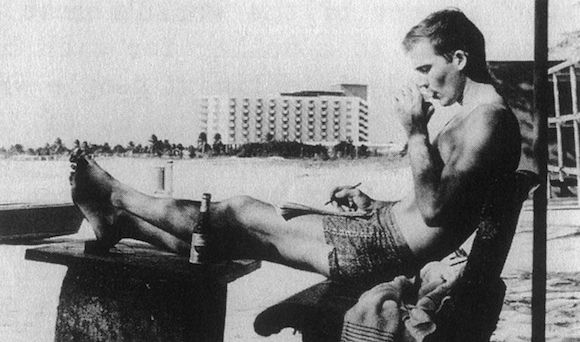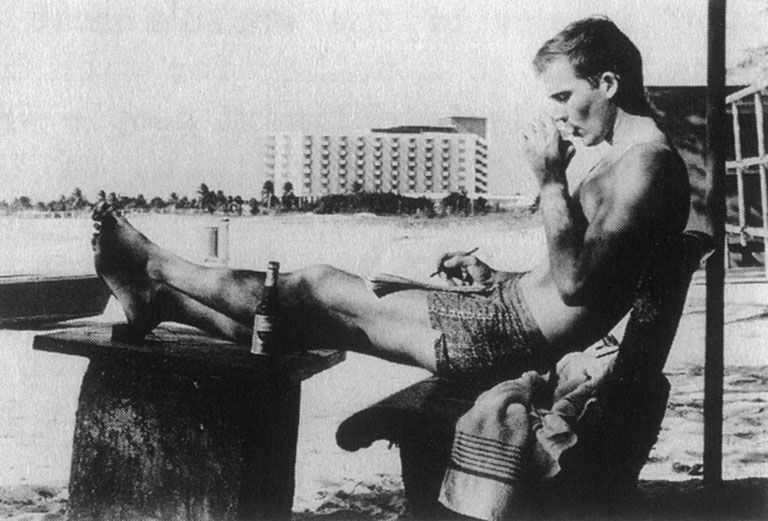 Glasstire is looking for arts writers in Texas!
To apply, please submit one unedited piece of your writing from the past six months. Examples include reviews, artist profiles, essays or anything pertaining to visual art. Right now we're mainly on the lookout for reviewers, though not exclusively.
Published contributors to Glasstire are paid.
Please send your writing sample along with a brief description of who you are to seniortxeditor@glasstire.com.
(FYI: here's a link to our Writer Guidelines.)