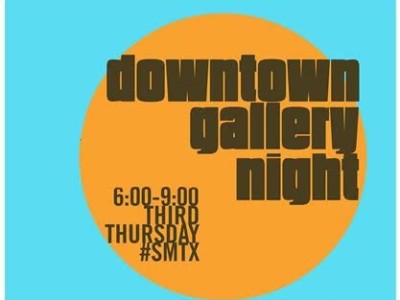 The art galleries of San Marcos have held gallery walks/gallery nights for a while now, centered around the galleries in its downtown neighborhood. But in a recent bid to...
Read More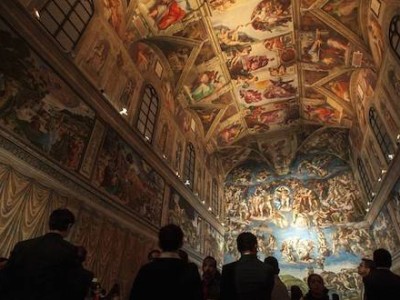 Good news: now you don't have to travel 5700 miles to Italy to see Michelangelo's monumental frescos. Instead, you can go to Mexico City where Antonio Berumen...
Read More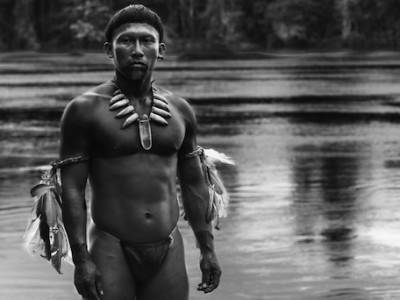 In a display of stammering unctuousness, the liberal film industry decided that a proper atonement for years of racist caricatures was to depict indigenous people as literal angels.