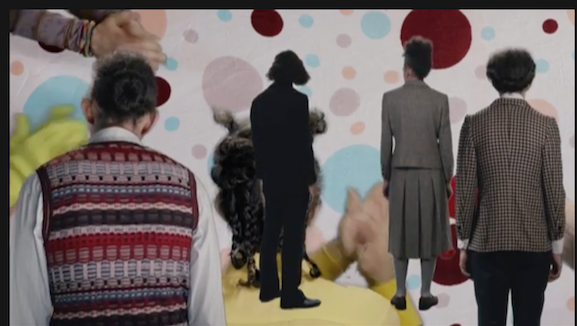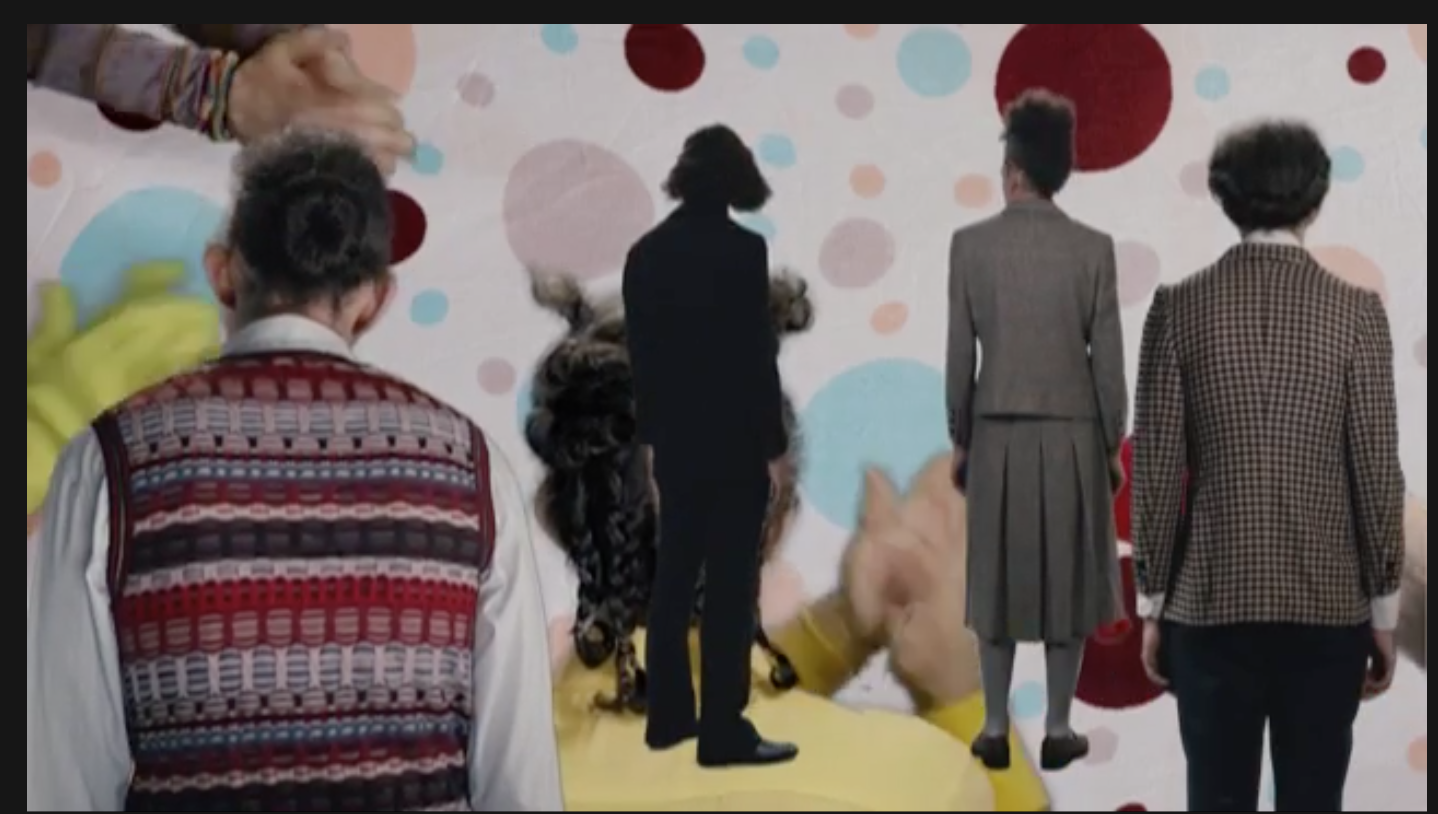 Oh, I love him so.
Here's the Guardian link. Enjoy!
https://www.theguardian.com/artanddesign/video/2016/may/23/martin-creed-new-single-understanding-video-premiere

About Post Author
Christina Rees is Editor-in-Chief at Glasstire. In the past, she served as an editor at both The Met and D Magazine, as a full-time art and music critic at the Dallas Observer during its golden years, and covered art and music for the Village Voice and other publications. A former resident of New York City and London, Rees currently lives in Dallas, where she was the owner and director of Road Agent gallery. Rees was the curator of Fort Worth Contemporary Arts from 2009 to 2013, where her exhibitions included Death of a Propane Salesman: Anxiety and the Texas Artist; Liam Gillick: …and other short films; M: Let's Build a Fort!; Michael Bise: Epilogues; Rufus Corporation: Yuri's Office (with Noah Simblist); and Kevin Todora and Jeff Zilm: Gaffes and Informations. Her recent independent curatorial projects include Modern Ruin and Modern Ruin II: Quick and Dirty (both with Thomas Feulmer). She was a curator for the 2013 Texas Biennial.