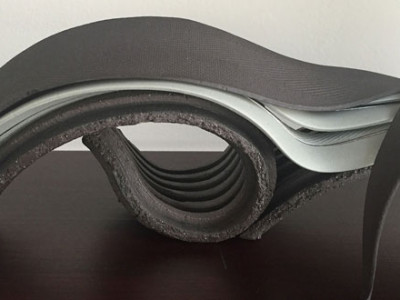 The HCCC residency is the only one of its kind in Texas.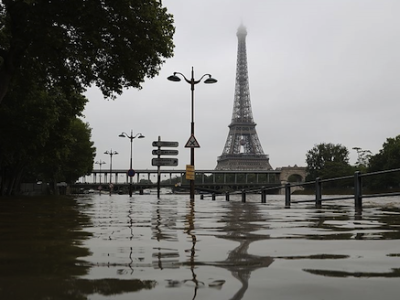 Storms and floods have left some soggy messes and tragedies throughout Texas; yesterday, the governor declared a state of disaster across 31 counties. Meanwhile, in...
Read More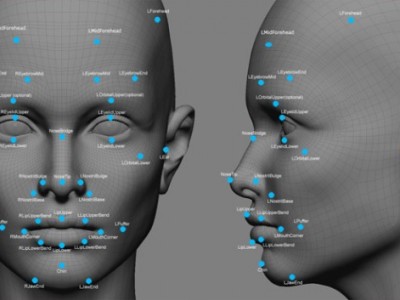 As reported in The Atlantic, a new Russian app called FindFace makes it possible to identify total strangers on the street using your cameraphone and its...
Read More