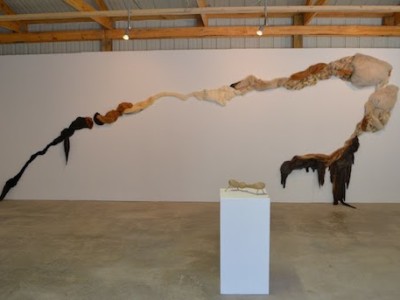 The exhibitions at deadWEST are the result of a curatorial collaboration between artists Winter Rusiloski and Angel Fernandez, and are installed in the artists' own studio spaces.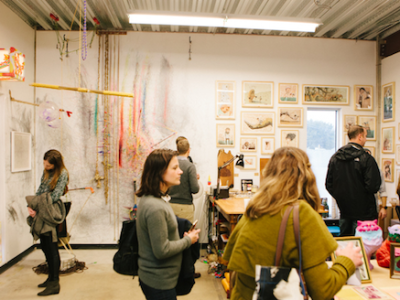 Big Medium will present the 5th West Austin Studio Tour the next two weekends, May 14-15 and 21-22. A free, annual, self-guided tour of artist...
Read More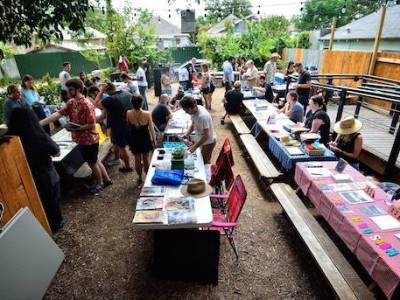 The second annual Dallas Zine Party will be at Beefhaus on Sunday, Sept. 4, and the application to exhibit (i.e. have a spot at the...
Read More