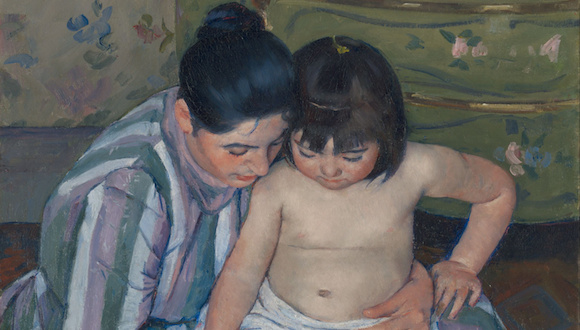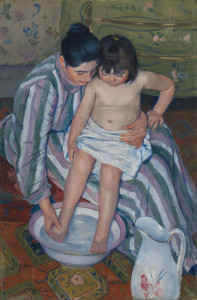 Tomorrow, May 8th, is Mother's Day. If you have yet to get your mom a gift (and your spending time with her can be part of that), here are a few special events happening around Texas that you can take her to, to show her how great you think she is. (And if you want to read about what it's like to be an artist and a mom, check out this article by Houston-based painter Francesca Fuchs).
—The Houston Center for Contemporary Craft is hosting a "Sip and Shop" event at their Asher Gallery—they're offering strawberries and a glass of champagne while you and mom shop around the gallery looking for the right present. 
—The MFAH is offering free admission to mothers and grandmothers at their Bayou Bend Collection and Gardens.
—The Contemporary Austin is hosting a picnic at Laguna Gloria inspired by their Mothernism exhibition.
—The Nasher Sculpture Center will be hosting brunch in their café and have complementary family photography happening.