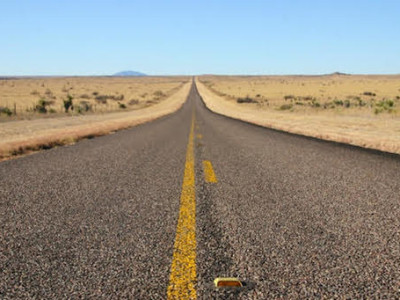 On Monday, May 9, Women and Their Work in Austin will host a free workshop designed to help performing artists prep themselves for touring. Called Doin'...
Read More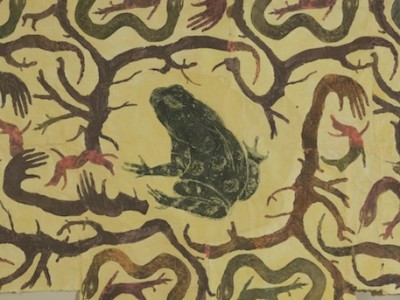 Both artists are long-term friends who have an affinity for nature; the title 'Call and Response' refers to art that was derived from an "emotional impulse driven by direct contact with the natural world."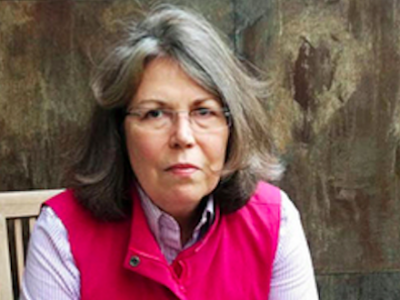 The Art League Houston (ALH) established its Texas Artist of the Year award in 1983 and, to date, thirty-one artists have been honored. This year,...
Read More