It's that time of year again: Dallas' 500X Gallery has an open call for their Hot & Sweaty Open Show that will happen this summer, from...
Read More
The court painter might be the least naïve kind of artist. Franz X. Winterhalter presents a relevant prism through which to examine our contemporary social moment.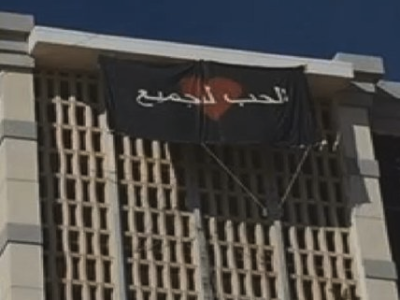 Right around Valentine's Day this year, Lubbock made national headlines when a banner with Arabic writing was hung from a city building. Lubbock Mayor Glen...
Read More