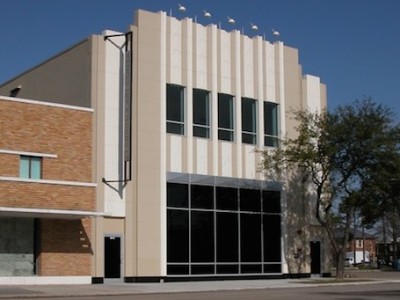 Lawndale Art Center in Houston has opened its call for entries for this year's juried Big Show, which is an annual tradition and truly a...
Read More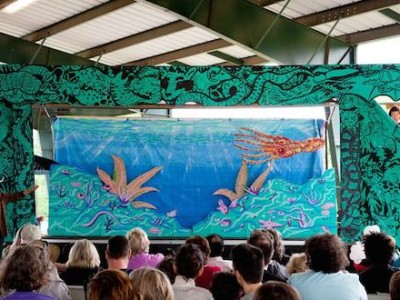 I recently attended Fusebox Festival in Austin and CounterCurrent in Houston. Here are five ways for festival organizers to make their festivals even better for performers and audiences.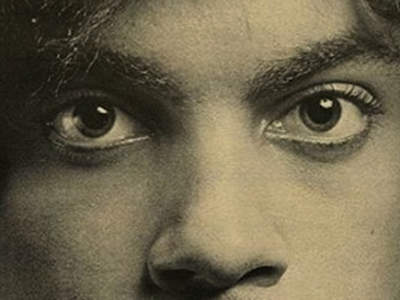 Prince was not a visual artist, but he was certainly visual. And pure artist. Prince Rogers Nelson, 57, died yesterday, April 21, after he was...
Read More