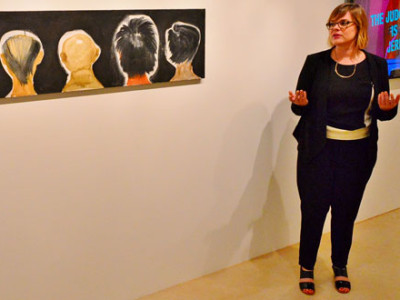 Anna Stothart, the Brown Foundation Curator of Modern and Contemporary Art at the San Antonio Museum of Art (SAMA), has accepted a newly created position...
Read More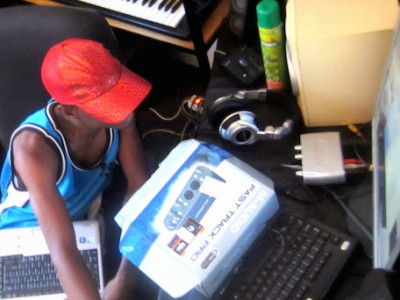 This is the second installment of Studio Sounds. I hope you can find some time to give these records a spin in your studios (whatever they might be).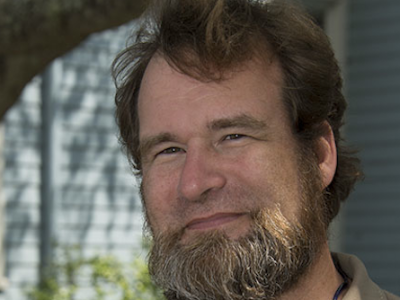 The sleepy little town of Rockport (pop. about 10,000) in South Texas was long invigorated by the presence of Glasstire contributor John Aäsp, who served...
Read More