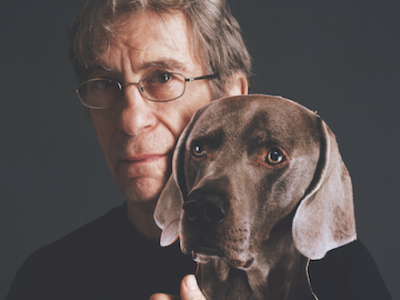 On Saturday, April 30, 2016, Glasstire will present William Wegman as the second speaker in OFF ROAD: Conversations with Artists Offline. Drawing on his humorous body...
Read More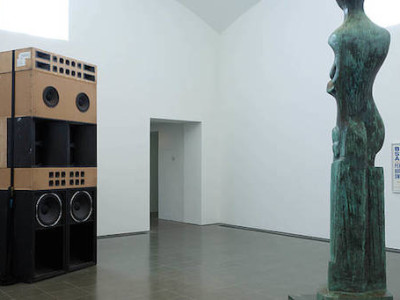 I'm increasingly convinced that too much contemporary art making is becoming cultic and pseudo-religious.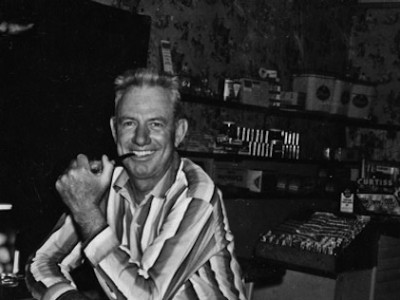 For those who have not heard of one of Texas' most eccentric painters or seen the 1999 award-winning documentary about him, Austin's Big Medium at...
Read More