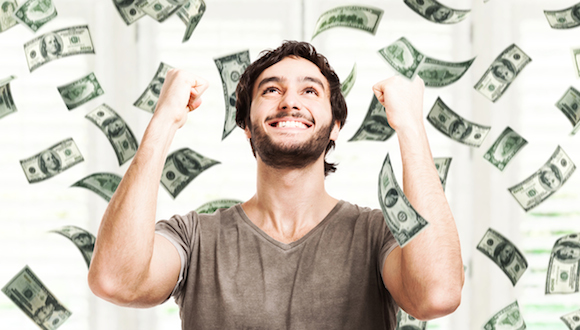 It was announced recently that the City of Dallas Office of Cultural Affairs has a new $225,000 grant program designed to "invest in artists and arts opportunities rooted in historically underserved communities." This new program, under the moniker The Cultural Vitality Program, will dole out grants ranging from $2,500 to $20,000 to both individual artists and organizations.
The program is designed to support projects that reach out to new audiences and develop new methods for community engagement. Additionally, a portion of the grant will go toward helping sustain established arts orgnizations' "efforts to develop and strengthen their long-term success."
Dallas' support system for individual artists has been steadily getting better. In addition to the new Cultural Vitality Program, the Office of Cultural Affairs also offers the Community Arts Program and the Cultural Projects Program. These two granting programs have budgets of $210,000 and $120,000, respectively. Add  the smaller, institutional granting opportunities happening in the city, like the Nasher Microgrant, and of course the DMA's long-running artists' grant programs, and Dallas appears to be getting more artist-supportive all the time.
Letters of intent for the Cultural Vitality Program are due April 1. For more info, go here.