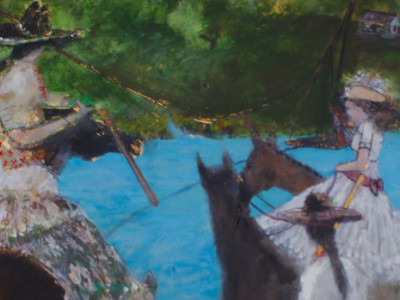 "I live in a world that cannot afford the luxury of progress. There are so few homes where the buffalo roam that they discontinued the nickel."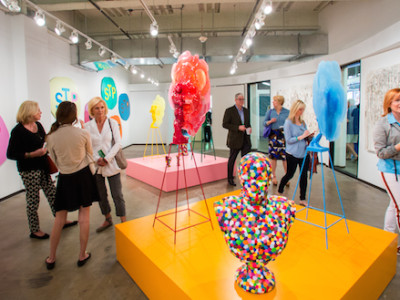 This week, the Dallas Art Fair released a list of exhibitors for the fair's eighth iteration, taking place April 14-17 at the Fashion Industry Gallery. There are a total of...
Read More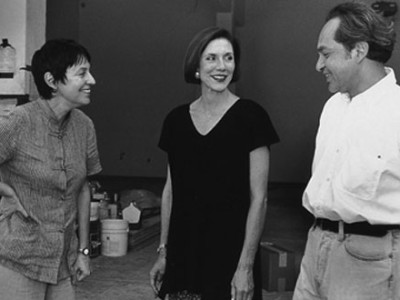 One wonders why ArtPace and the Linda Pace Foundation don't just join forces?