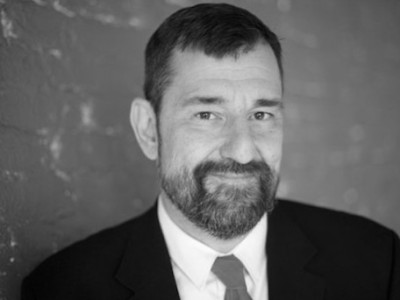 The Robert Rauschenberg Foundation has teamed up with Art in America to create a writing fellowship "to support arts and culture writing in regions of the...
Read More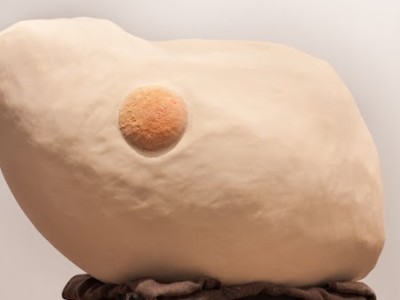 I'm not seeing a lot of new revolutionary art yet (yet!), but I'm not seeing too much pablum, either.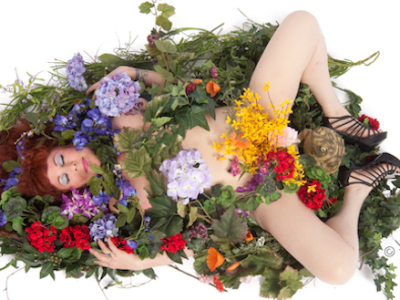 The second annual OUTsider Art Festival starts tomorrow, February 17th, runs through the 21st, and is packed with performance and visual art events at held...
Read More