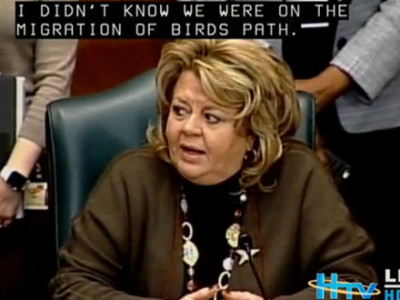 On Wednesday, the new Houston city council met and complained about having to pay to the artist Ed Wilson for his public artwork* in the George...
Read More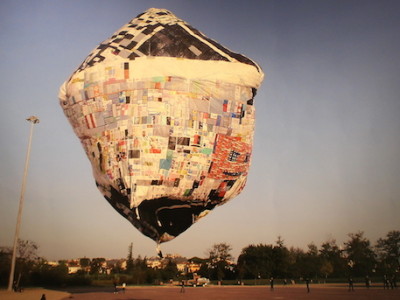 The show is actually a sprawling four-parter, and it expands our own outer-space references with its DIY explorations of stepping away from terra firma and venturing into the atmosphere and beyond.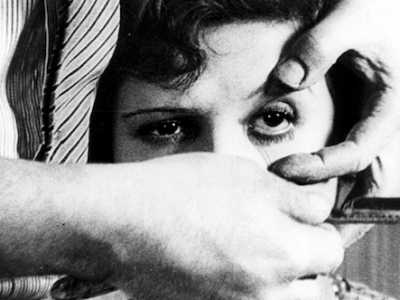 If you haven't seen the eye-slicing scene at the beginning of Un chien andalou (1929), you haven't been to art school. Almost 90 years after...
Read More