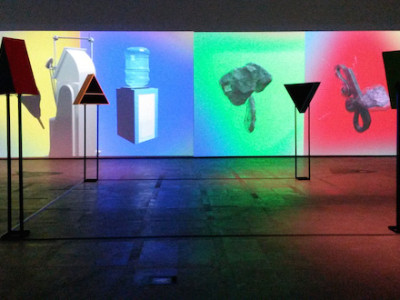 Unless you've been living under a rock for the past few days, you have no doubt seen on social media and art publications countless posts...
Read More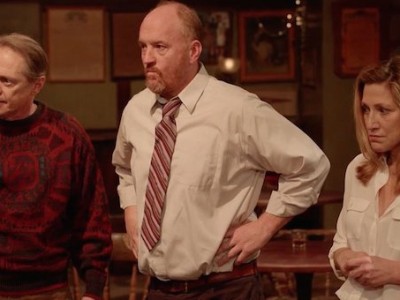 "I believe that 'funny' works best in its natural habitat. Right in the jungle along with 'awful,' 'sad', 'confusing' and 'nothing.'" - Louis C.K.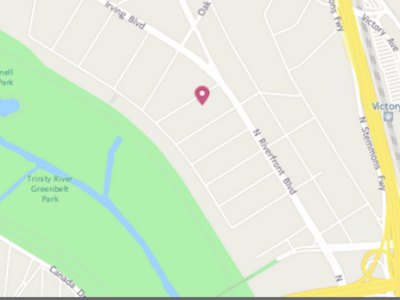 One of Texas' longest-standing photography galleries, Photographs Do Not Bend (PDNB), is moving. Again. Now that real estate developers have figured out that they should...
Read More