Brad Tucker at Beefhaus, Dallas, in an opening-night performance for the group show Lips Like Sugar.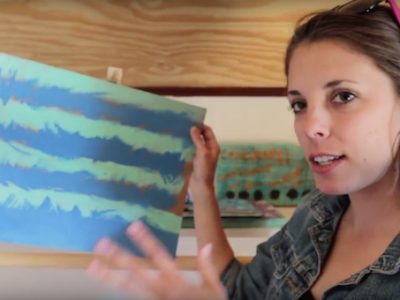 As you'll see, Smart's concepts for her work really take shape just after the two-minute mark.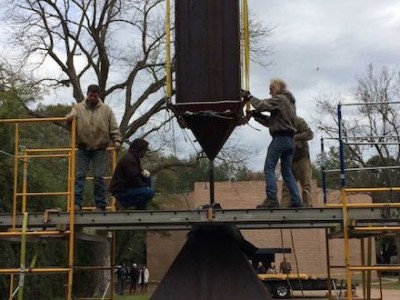 Barnett Newman's masterful Broken Obelisk sculpture, which sits in a reflecting pool outside the Rothko Chapel, has been temporarily removed for conservation, according to the Houston Chronicle. The...
Read More